The GWCN is an international non-profit network comprised of NGOs, Educational institutions, and private and public sector companies, that are active and interested in environmental issues related to the management and reduction of waste, whether solid, liquid or gaseous.
They are dedicated to conserving and maintaining healthy oceans, coastlines, lands and the atmosphere for both people and nature. The GWCN supports environmental activities, showcases, connects and trains its network members, contributes to environmental debates, fosters environmental research, and spreads environment related information.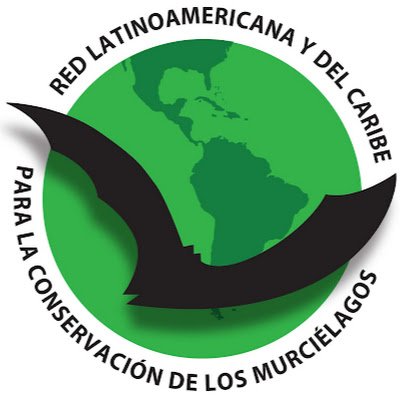 RELCOM is a group of expert professionals interested in the conservation of bats in Latin America and the Caribbean.
In August 2007, the group was created a d dedicated to the conservation of bats in Mexico, Guatemala, Brazil, Costa Rica and Bolivia signed an agreement to work in a network that allows for common long-term goals for the conservation of bats throughout the region of Latin America and the Caribbean, so that the efforts being made today are not isolated.