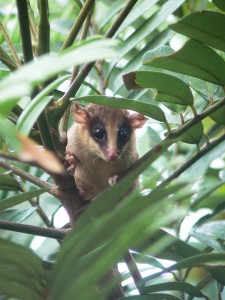 The country of Belize, despite its small size, is a Central American nature and ecotourism hotspot. About 26% of the country, or 2.6 million acres, is preserved with a total of 95 Nature Reserves in marine and terrestrial ecosystems, with 17 of those government designated National Parks. The network of Nature Reserves and Parks, coupled with a low population density, has allowed Belize to conserve an incredible biodiversity of plants and animals for such a small country. This includes more than 150 species of amphibians and reptiles, 150 species of mammals, approximately 600 species of freshwater and marine fish, and about 540 species of birds, as well as an impressive 3,408 species of vascular plants.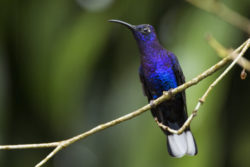 Depending on what time of year you are staying with us you are likely to see many of these impressive species of birds: Keel-Billed Toucan, Collared Aracari, King Vulture, Plumbeous Kite, Crested Guan, and a number of beautiful species of passerines including Tanagers and Euphonias. In terms of mammal sightings, the Tayra is a likely sighting as it is common and diurnal and not overly elusive. We also regularly see Mouse Opossums and Water Opossums on our night walks.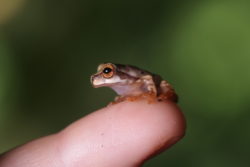 Though we do have jaguars at our site (caught on trail cameras only 100 m from the main facilities!) it is unfortunately very unlikely to catch sight of a jaguar. Many species of snakes can be seen here in the drier months (March through May), including giants like the Tiger Treesnake, Indigo Snake, and Mussurana. In the wetter months (June through August) you are bound to find many species of frogs including the Blue-Spotted Treefrog, Mexican Treefrog, and Maya Mountain Frog. Regardless of the timing of your trip, we guarantee that there will be unusual and special wildlife for you to see!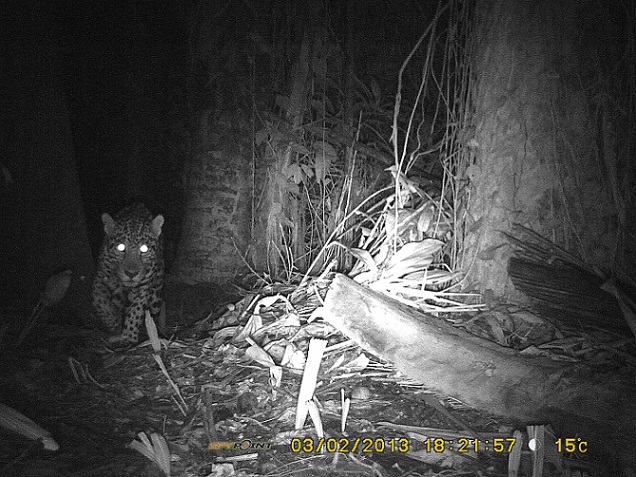 For a complete list of the species of birds, mammals, and reptiles and amphibians (collectively called herpetofauna) found to date at T.R.E.E.S, please follow these links: